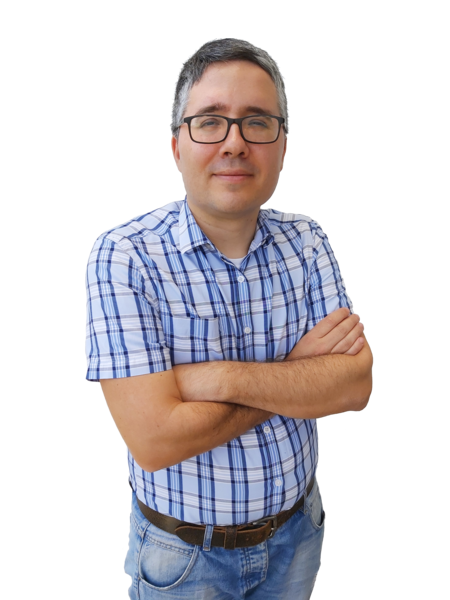 Meet your expert
Hello. My name is Yuli.
I'm on a journey to change the world with the privacy technology I am building!
I'm proud to be the founder of Privacybunker.io, a privacy automation service, and the driving force behind Databunker.org, a high-impact open-source data security project that has already earned an impressive 1,000 stars on GitHub.
Throughout my professional journey, I've been dedicated to building tools for security companies, with a focus on:
Ensuring data compliance
Enhancing network and data security
Leading DevOps and cloud security projects
I worked for major security vendors such as Checkpoint and RSA Security. I also founded a database security company called GreenSQL/Hexatier, which was acquired by Huawei, subsequently becoming an integral part of the Huawei cloud.
Feel free to connect with me anytime at yuli@privacybunker.io.
Together, let's shape a more private and secure digital future!